Retro Gaming Bliss: The Best Bang for Your Buck Retro Consoles in 2023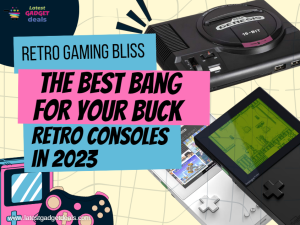 Nostalgia is a powerful force, and for gamers, there's nothing quite like revisiting the classics from their childhood. Fortunately, the world of retro gaming has never been more vibrant, with a wide range of consoles catering to gamers of all ages. If you're on the hunt for the best bang for your buck when it comes to retro gaming, you're in the right place. In this article, we'll explore the top retro gaming consoles in 2023 that offer an exceptional combination of price and performance.
Sega's Genesis Mini is a compact console that faithfully recreates the 16-bit gaming era. With 42 built-in games, including classics like "Sonic the Hedgehog" and "Streets of Rage," it's a blast from the past that delivers fantastic value for fans of the era.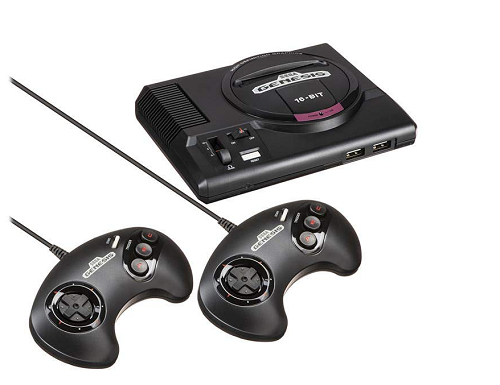 The Super Retro-Cade is a versatile console that houses over 90 classic arcade and console games in one system. It offers a wide variety of titles, from platformers to shooters, ensuring endless hours of nostalgic gameplay.
Tags :
RetroConsoles
RetroGaming