Sony ZV-E10: Still the Perfect Choice for Vloggers?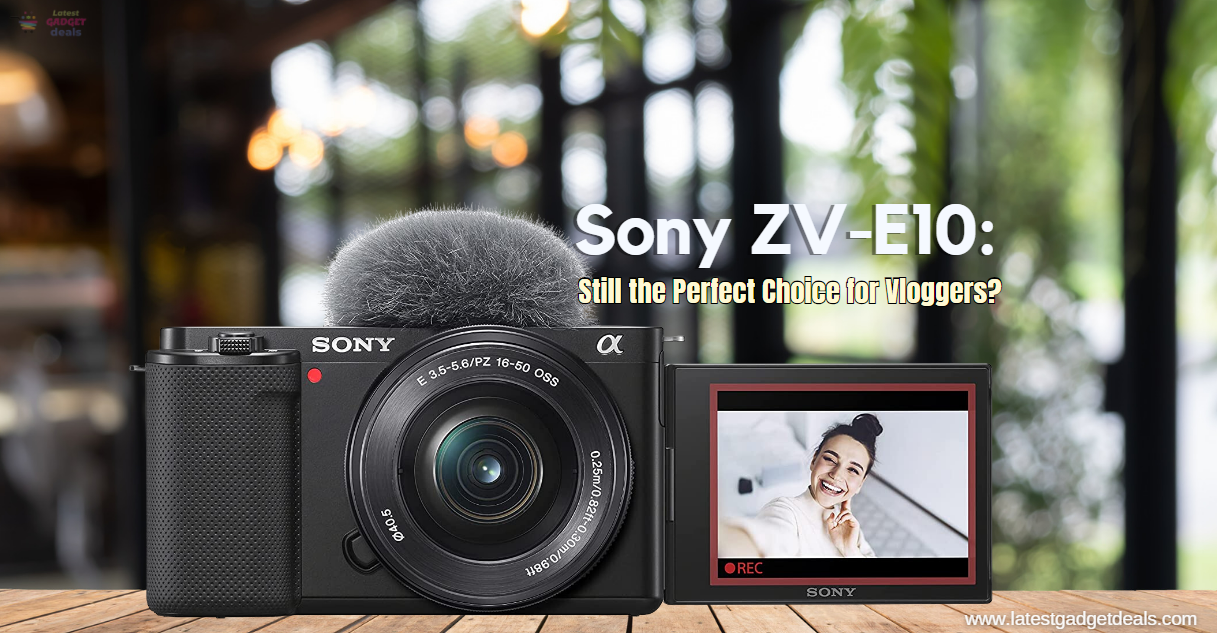 In the realm of mirrorless cameras, the Sony ZV-E10 has made quite a splash, garnering attention from both photography enthusiasts and content creators. This comprehensive review will delve into the strengths and weaknesses of the ZV-E10, its overall performance, value for money, and the target audience. We'll also compare its camera prowess and pricing to the iPhone 15 Pro Max, providing a thorough analysis for prospective buyers.
What's Good About the Sony ZV-E10:
Interchangeable Lenses: The standout feature of the ZV-E10 is its compatibility with a vast range of E-mount lenses, enabling users to achieve diverse photographic styles and creative effects.
Superior Low-Light Performance: Equipped with a larger APS-C sensor, the ZV-E10 excels in challenging lighting conditions, producing less noise and delivering excellent low-light performance.
Professional Video Features: The camera boasts impressive video capabilities, offering 4K recording, advanced autofocus, and features like real-time eye autofocus for video, making it a favorite among vloggers and videographers.
Compact and Portable: The ZV-E10's compact design makes it highly portable, perfect for on-the-go shooting and vlogging adventures.
What Could Be Better:
Limited Connectivity: Unlike smartphones, the ZV-E10 lacks immediate sharing capabilities, as it requires the transfer of files to other devices for quick sharing on social media.
Complex for Beginners: While it caters to enthusiasts, beginners might find the manual controls and lens selection somewhat overwhelming.
Performance and Value for Money:
The Sony ZV-E10 delivers exceptional performance, especially considering its price point. Its versatility in lens selection, superior low-light capabilities, and advanced video features make it an attractive option for both beginners and seasoned photographers. When it comes to value for money, the ZV-E10 offers a compelling package that justifies its cost.
Tags :
iPhone15ProMax
Sony ZV-E10