Level Up on a Budget: The Best Budget-Friendly Gaming Laptops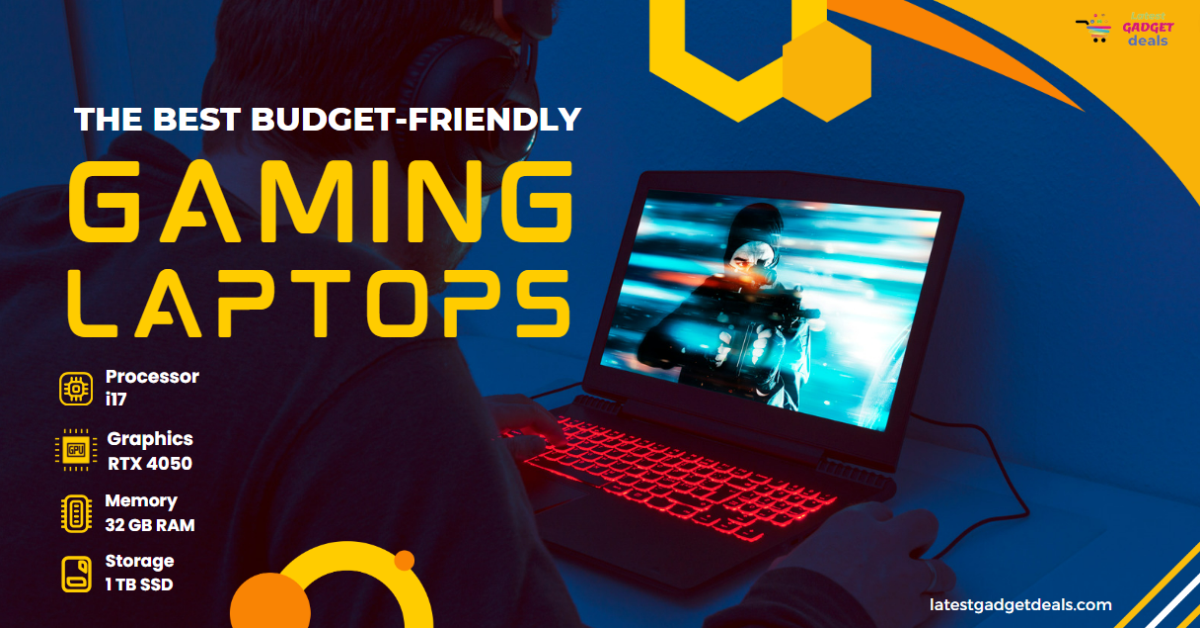 For gamers on a budget, finding a gaming laptop that offers impressive performance without breaking the bank is essential. With advancements in technology, there are now several affordable gaming laptops available that can handle even the most demanding games. In this article, we'll introduce you to some of the best budget-friendly gaming laptops, provide their prices and a few key specifications, and explain why these laptops are a worthwhile investment for gamers.
1. Acer Nitro 5
Price: $856-$1070
Specifications:

CPU: Intel Core i5 12th Gen
GPU: NVIDIA GeForce RTX 3050
RAM: 8GB – 32GB
Storage: 256GB – 512GB SSD
Display: 17.3-inch Full HD IPS
Refresh Rate: 144Hz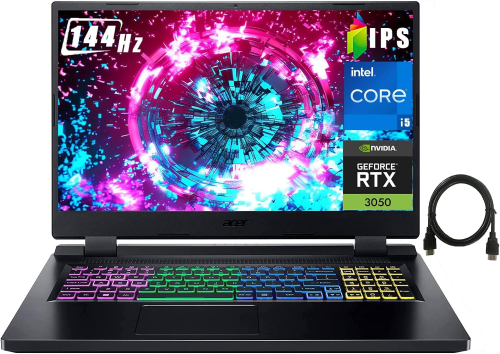 Why Gamers Should Buy It: The Acer Nitro 5 offers an excellent balance between price and performance. With options for both Intel and AMD processors and dedicated graphics, it can handle most modern games with ease. The high-refresh-rate display ensures smooth gameplay, and the laptop's design is gamer-friendly with a backlit keyboard.
Where to Buy: Amazon
2. ASUS TUF Gaming A15 (2003
Price: $1,049 – $1,499
Specifications:

CPU: AMD Ryzen 5 or Ryzen 7
GPU: NVIDIA GeForce RTX 4050
RAM: 16GB
Storage: 1T SSD
Display: 15.6-inch Full HD IPS
Refresh Rate: 144Hz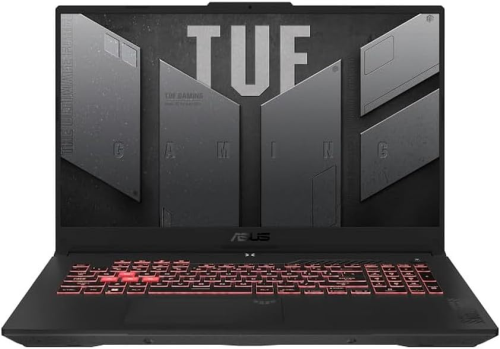 Tags :
GamingLaptop
laptop