Best Wireless Earphones To Invest In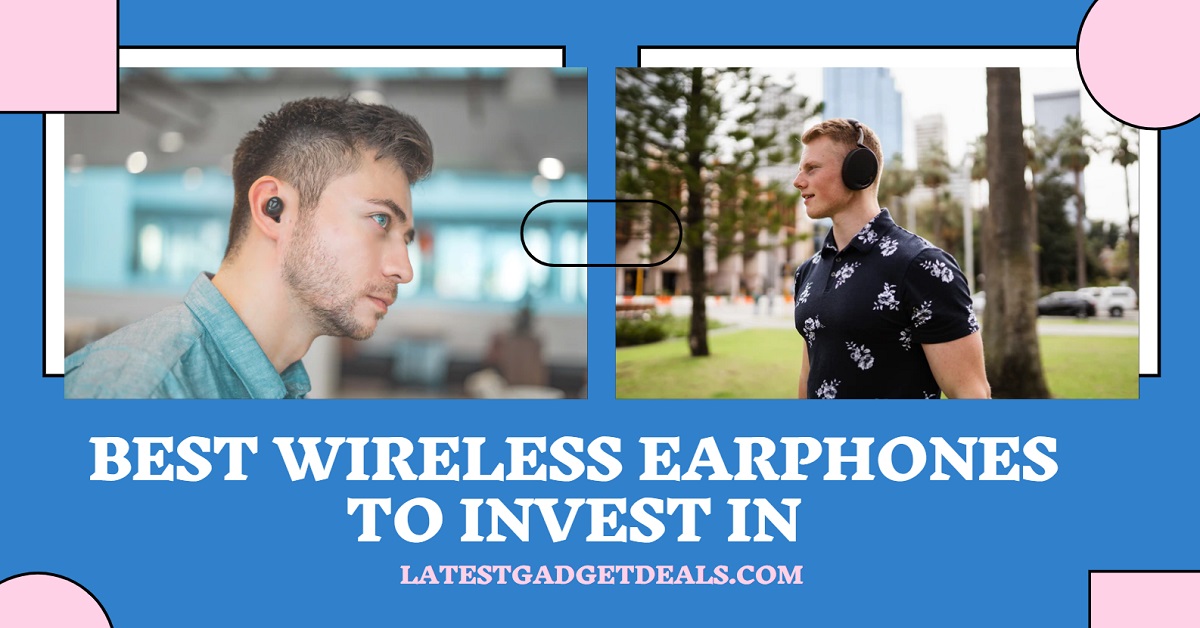 The year 2021 has taught us how to continue our lives and lifestyles inside the four corners of our house. Because of the COVID-19 pandemic, the only choice we had was to stay at home. We are busy watching movies on Netflix, watching vlogs on YouTube, and so on. The students have online classes via Zoom and other online platforms. In this world full of Netflix marathons and Zoom meetings, earphones have become part of our lives. Now, we have collected the best and most reviewed earphones from different brand names. Check out some of your favorites!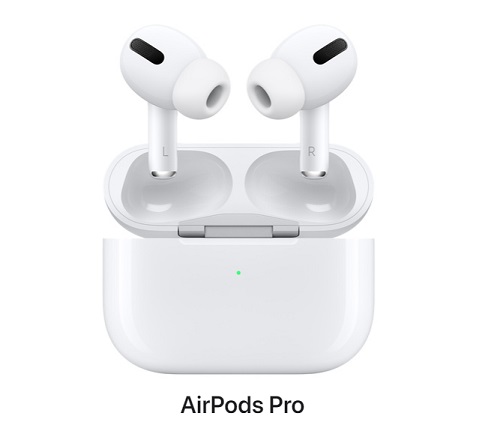 Who won't love Apple AirPods? We all know that the original version of Apple AirPods became a huge hit, and people became more excited about its Pro version. It comes with excellent features such as active noise canceling, which can make you focused on your video, music, or call, and you can switch it to "Transparent Mode" if you want to check what's happening around you and hear everything. You can choose in small, medium, and large sizes to customize everyone's ears. The airport is perfect for an active and flexible lifestyle.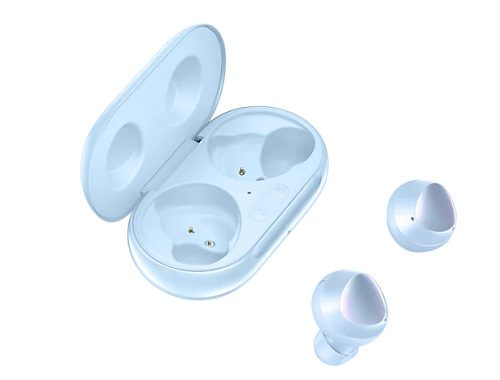 If you are looking for durable earphones, you can check out and be friends with the Galaxy Buds+. It comes in three colors, which are blue, white, and black. These earphones have a battery life that can last up to 22 hours. It has an adaptive three-mic system and two-way dynamic speakers that could get you ready for your Zoom meetings lined up for the day. It can provide excellent service all day.
Tags :
Wireless Earphones. Earbuds