Best Wireless Earphones To Invest In
The year 2021 has taught us how to continue our lives and lifestyles inside the four corners of our house. Because of the pandemic COVID-19, the only choice we had was to stay at home. We are busy watching movies on Netflix, watching vlogs on Youtube, and so on. The students have online classes via Zoom and other online platforms. In this world full of Netflix marathons and Zoom meetings, earphones became part of our lives. Now, we collected the best and most reviewed earphones from different brand names. Check some of your favorites!
Who won't love Apple Airpods? We all know that the original version of Apple Airpods became a huge hit and people became more excited about its Pro version. It comes with excellent features such as active noise canceling, which can make you focused on your video, music, or call, and you can switch it to "Transparent Mode" if you want to check what's happening around you and hear everything. You can choose in small, medium, and large sizes to customize everyone's ears. The airport is perfect for an active and flexible lifestyle.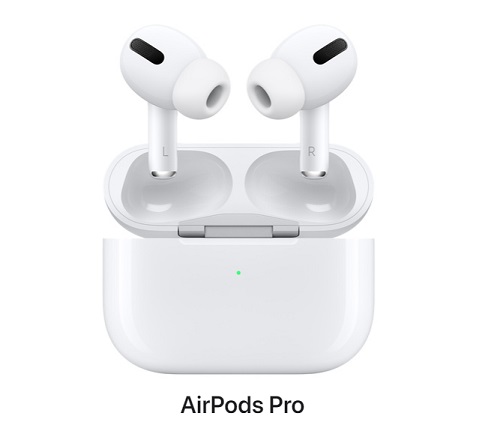 If you are looking for durable earphones, you can check out and be friends with the Galaxy Buds+. It comes in three colors which are blue, white, and black. These earphones have a battery life that can last up to 22 hours. It has an adaptive three mic system and two-way dynamic speakers that could get you ready for your Zoom meetings lined up for the day. It can provide you excellent service all day.
The following featured earphones will be perfect for athletes. It is the Jabra Elite Active 75t that features 29-hour battery life and a grip surface. The wireless earphone is ideal for sporty people because it is a piece of on-the-go equipment. The best thing about it is the sweat and waterproof feature, and it has active noise cancellation. In summary, we can say that it is for athletic events and people into operational outdoor activities.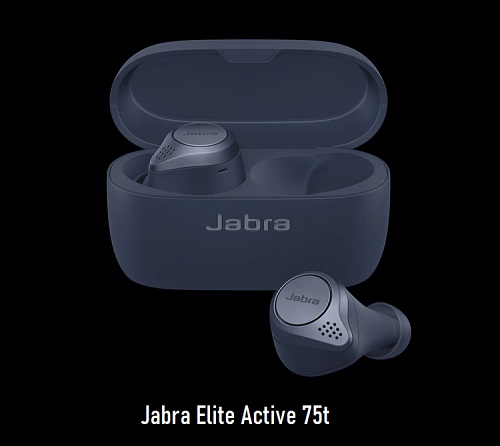 Some people are looking for an earphone to use while having fun with their family in the swimming pool. It is possible with the Sony WF-SP900 Sports Wireless Headphones. The wireless headphone is waterproof in both salt and fresh water up to two meters, and it has onboard storage of 4GB. If your child wants to join you or try the headphone, it has a leash cord that you can wear around their neck. You can now enjoy swimming while listening to your favorite song and music.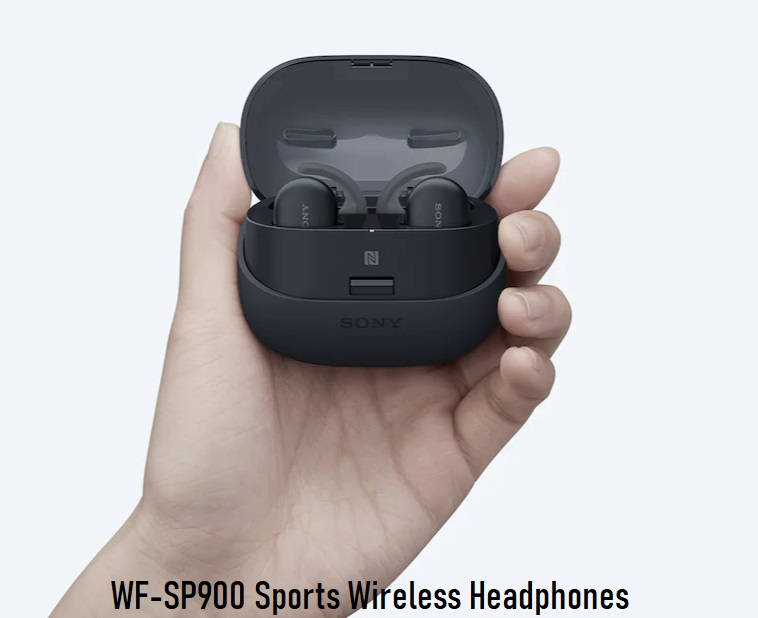 If you want to listen to detailed music, there is a perfect earbud for you. The Bose QuietComfort Earbuds can give you excellent service on hearing music. It produces crisp and clear audio and deep and rich bass. This earbud's passive and active noise canceling features will give you a fantastic experience in listening to music, watching videos, and even in calls.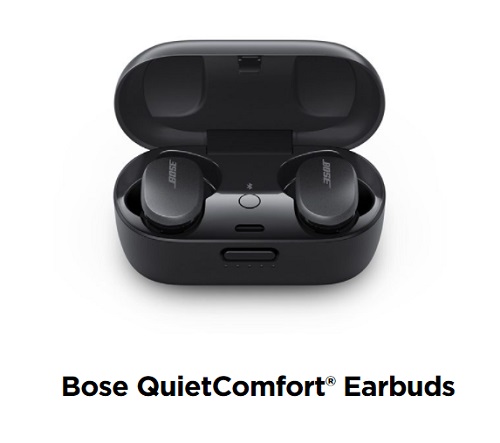 Shop online at best prices in Tomtop.com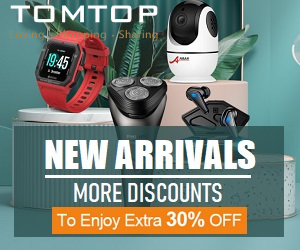 Tomtop is a reliable wholesale and retail online shop with Diverse & High Quality Products where you can buy Products at Best Price and Free Coupons! Visit Tomtop.com for video games, computer accessories, mobile phone accessories, clothing, home and garden items, jewelry, media player, car accessories, RC models & accessories and so on.
Tags :
Tomtop